Love Without Borders: Dragon Boat Festival Celebration In China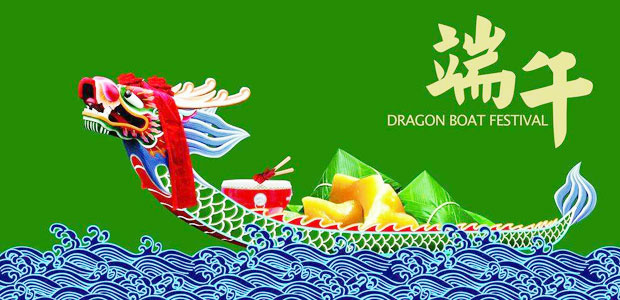 The Duanwu Festival, also often known, especially in the West, as the Dragon Boat Festival, is a traditional holiday originating in China, occurring near the summer solstice. The festival now occurs on the 5th day of the 5th month of the traditional Chinese calendar. The Chinese calendar is lunisolar, so the date of the festival varies from year to year on the Gregorian calendar. In 2018, it occurs on June 18.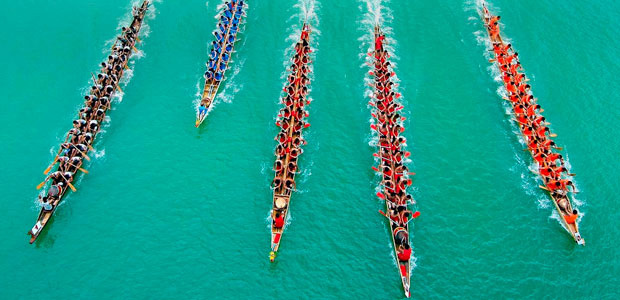 To celebrate Dragon Boat Festival and to brighten patients' life in their hospitalization, staff in St. Stamford Modern Cancer Hospital Guangzhou will bring cancer patients from Indonesia, Malaysia, the Philippines, Thailand and other Southeast Asian countries and their families together to eat Zongzi, watch dragon boats racing, to feel the charming atmosphere of traditional Chinese culture and celebrate the special day.