St. Stamford Modern Cancer Hospital Guangzhou Cooperates with 17 International Commercial Health Insurance Providers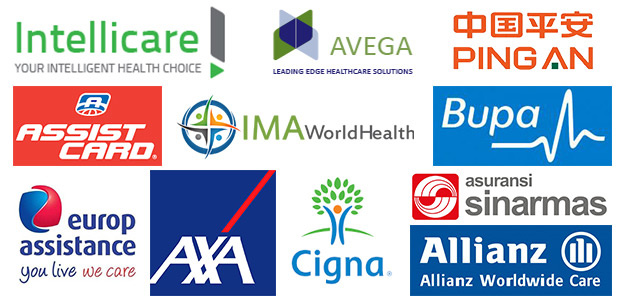 St. Stamford Modern Cancer Hospital Guangzhou is a China-Singapore joint venture hospital accredited by JCI. Our high-quality medical service has been impressed by patients all around the world and is reliable.
To offer more convenient health insurance service to patients, our international patient service center has established direct billing cooperation with the following insurance companies.
If you have health insurance cards of these companies, you could enjoy convenient insurance service. Besides, during the whole treatment process, our interpreter group provides you one-to-one VIP translation service in over 10 languages. If you want to know more about it, welcome to contact us by online consultation, facebook or call at +60 10-206 6616.
We offer direct billing service to the following insurance providers (updating):
1. CIGNA
2. AP Companies Global Solutions LTD AP
3. Europ Assistance
4. Assist Card
5. GMC
6. Allianz
7. IMA IMA
8. Ping An Insurance (Group) of China
9. Emergency Assistance Japan CO., LTD.
10. BUPA Health Insurance
11. CMN
12. AXA Asuransi Kesehatan
13. Asuransi Sinarmas
14. Intellicare
15. AVEGA
16. AXA China
17. ERV Beijing